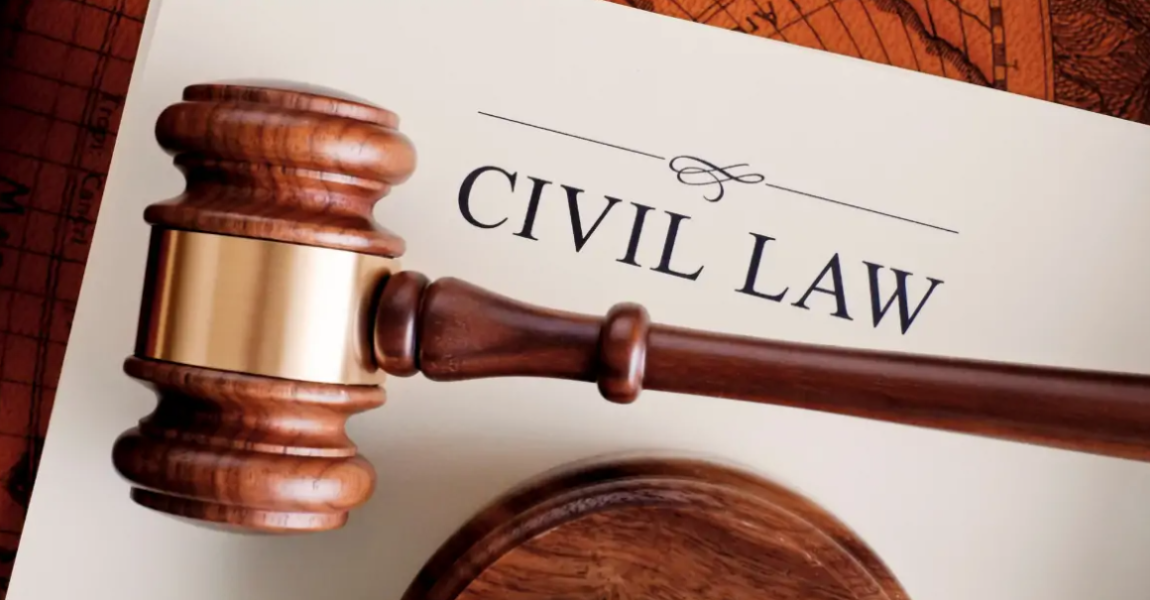 CIVIL PRACTICE – SPECIAL PLEA IN THE FORM OF STATED CASE IN TERMS OF RULE 63 – LOCUS STANDI
INSURANCE LAW – RIGHT OF SUBROGATION
In this consolidated action, the plaintiff's instituted action against the defendant for damages suffered in consequence of a rotten consignment of fish received. The claim arises from a breach of contract by failing to apply the necessary duty of care in packing the fish and maintaining the refrigeration unit to specified standards. Plaintiff were indemnified by their respective insurers in terms of a Marine Cargo Insurance Policy. The . . .
Dear user, unfortunately you are not allowed to view this restricted content.
Please Login or Register in order to view.