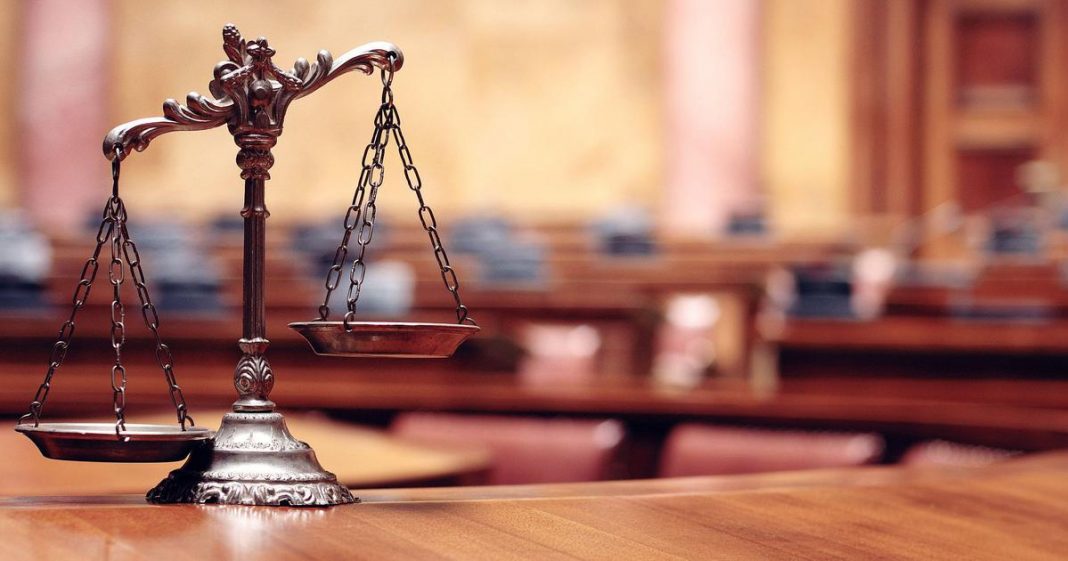 CIVIL PRACTICE – RESCISSION OF ORDERS GRANTED WHERE THERE HAS BEEN A HISTORY OF NON-COMPLIANCE WITH COURT ORDERS
In this action lodged back in 2015, there was a history of non-compliance with previous court orders. Thus on 17 November 2021, the court made an order in terms of which the first and second defendant's defence were struck and postponed the matter to 1 December 2021 for consideration of the plaintiff's application for default judgment. In a court order dated 3 December 2021, the court granted default judgment in favour of the plaintiff. The defendants brought . . .
Dear user, unfortunately you are not allowed to view this restricted content.
Please Login or Register in order to view.