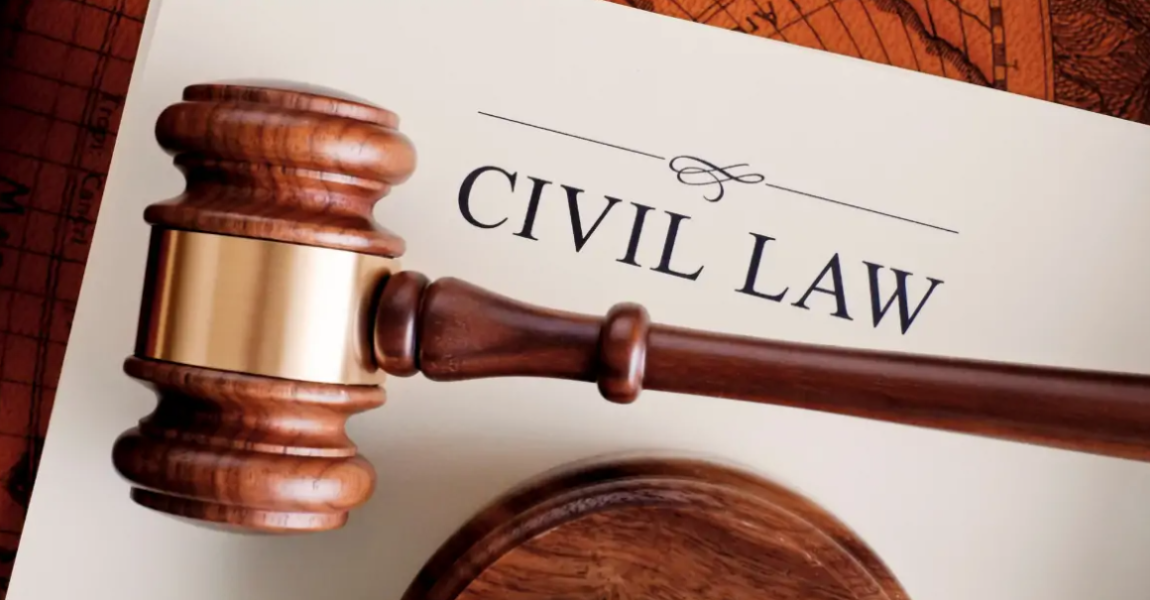 Namibia Students Financial Assistance Fund v Konghola  NAHCMD (23 January 2023)
The plaintiff instituted action against the defendant claiming payment from the defendant in the amount of N$529 250. The plaintiff alleges that the defendant, while employed by the plaintiff, unlawfully, dishonestly and fraudulently caused and/or facilitated payment from the plaintiff in the amount of N$529 250 to a certain Nelson Ndeitunga Sheefeni, who was not entitled to receive such payment. As a result of the defendant's aforesaid conduct, the plaintiff suffered financial loss in the amount of . . .
Dear user, unfortunately you are not allowed to view this restricted content.
Please Login or Register in order to view.