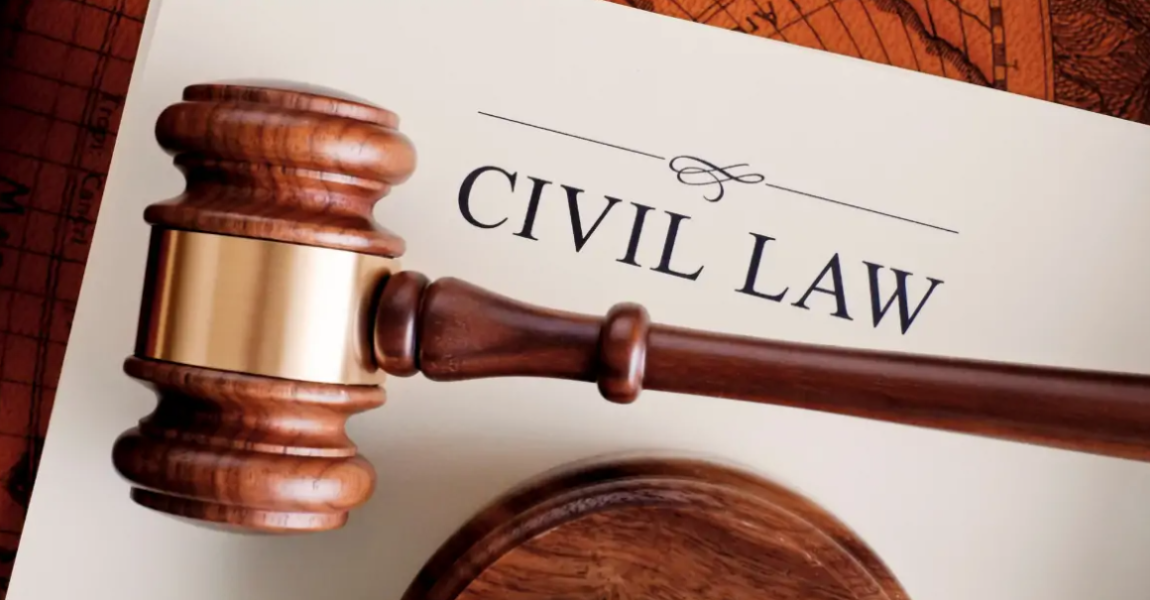 CIVIL PRACTICE – PROSPECTS OF SUCCESS – INTERPRETATION OF CONTRACTS TO ASCERTAIN THE INTENTION OF PARTIES AT THE TIME OF CONTRACTING
In an action instituted by the respondent in the court a quo, the respondent pleaded in the main claim that in terms of the agreement, the first appellant was liable to refund the respondent in the sum of N$550 000 which amount was due, owing, and payable. Alternatively, the first appellant had, by failing to repay the said amount, breached the agreement concluded between the parties and thereby occasioned damages to the respondent in . . .
Dear user, unfortunately you are not allowed to view this restricted content.
Please Login or Register in order to view.