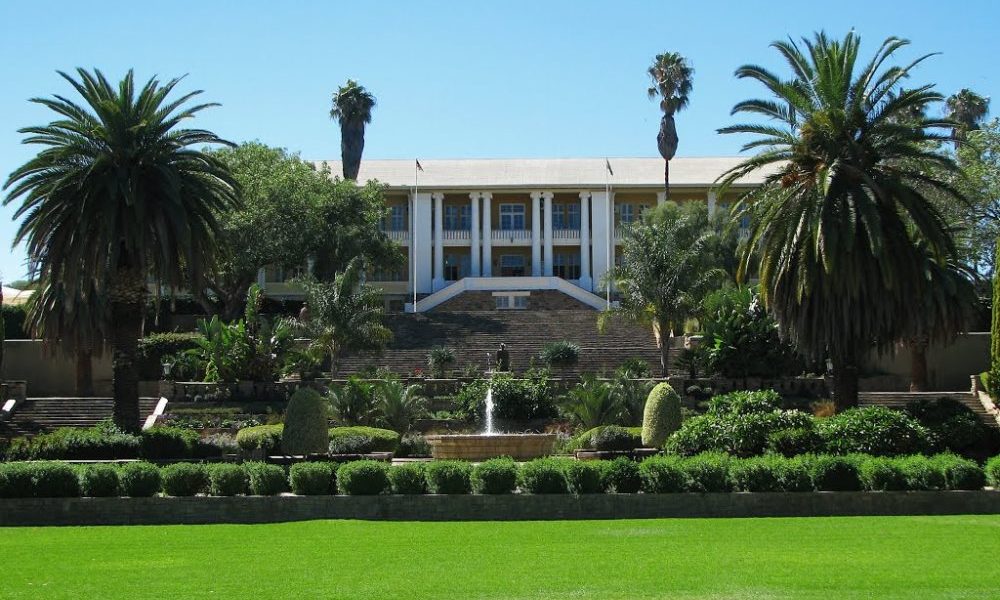 CIVIL PRACTICE – PRESCRIPTION OF CLAIMS AGAINST THE POLICE IN TERMS OF POLICE ACT, 1990
The plaintiff instituted action against the first three defendants on 26 September 2019, and later joined the fourth defendant, for payment in the amount of N$ 2 834 000 plus interest based on allegations that he was, on 28 September 2018 at Windhoek Central Police Station, subjected to torture, cruel, inhumane and degrading treatment, by peace officers in the employee of the City and Namibian Police respectively. The claim was defended, and among other things, the first and second defendants raided a point

Dear user, unfortunately you are not allowed to view this restricted content.
Please Login or Register in order to view.