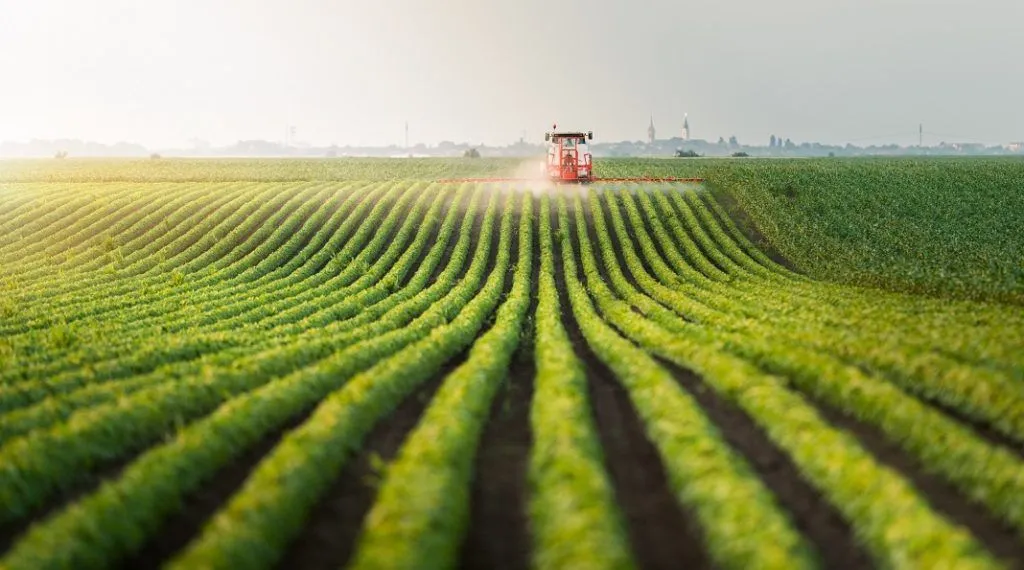 CIVIL PRACTICE – POINT OF LAW OF NON-JOINDER RAISED IN LIMINE – TEST FOR JOINDER RESTATED
 The applicant, an adult male lay-litigant, instituted proceedings seeking an eviction order of the fourth to eleventh respondents and 'any person claiming [occupation] through them' from an area of land in the Zambezi Region which he alleges belongs to him. The respondents raised a point in limine of non-joinder, contending that the applicant's failure to join the fourth to eleventh respondents' family members, whose identities had been made known to the applicant, was fatal . . .
Dear user, unfortunately you are not allowed to view this restricted content.
Please Login or Register in order to view.