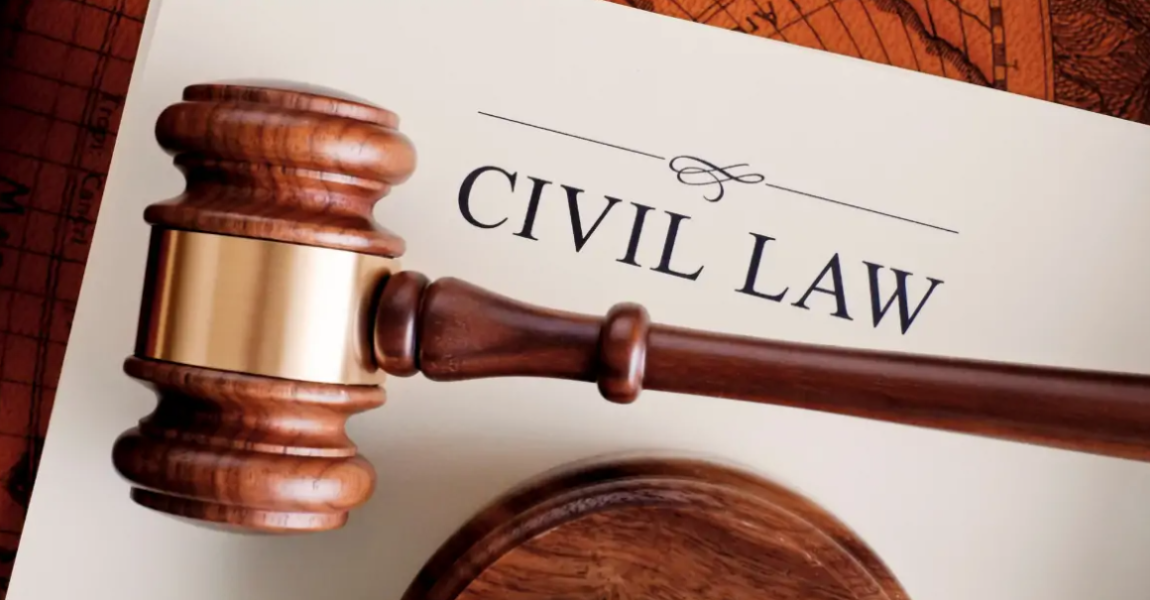 CIVIL PRACTICE – MOTION PROCEEDINGS – DISPUTES AS TO ATTEMPTS TO COMPLY WITH COURT ORDER – PLASCON-EVANS RULE APPLIED
In terms of an agreement concluded between the applicant and the first respondent, the applicant was engaged in providing services to assist the first respondent in its farming operations. During the subsistence of that agreement, equipment, machinery and tools were brought to the farm whilst the farming operations were in progress. When the agreement come to an end, disputes arose as to which assets belonged to the applicant or the first respondent as the case may be. Following failed . . .
Dear user, unfortunately you are not allowed to view this restricted content.
Please Login or Register in order to view.