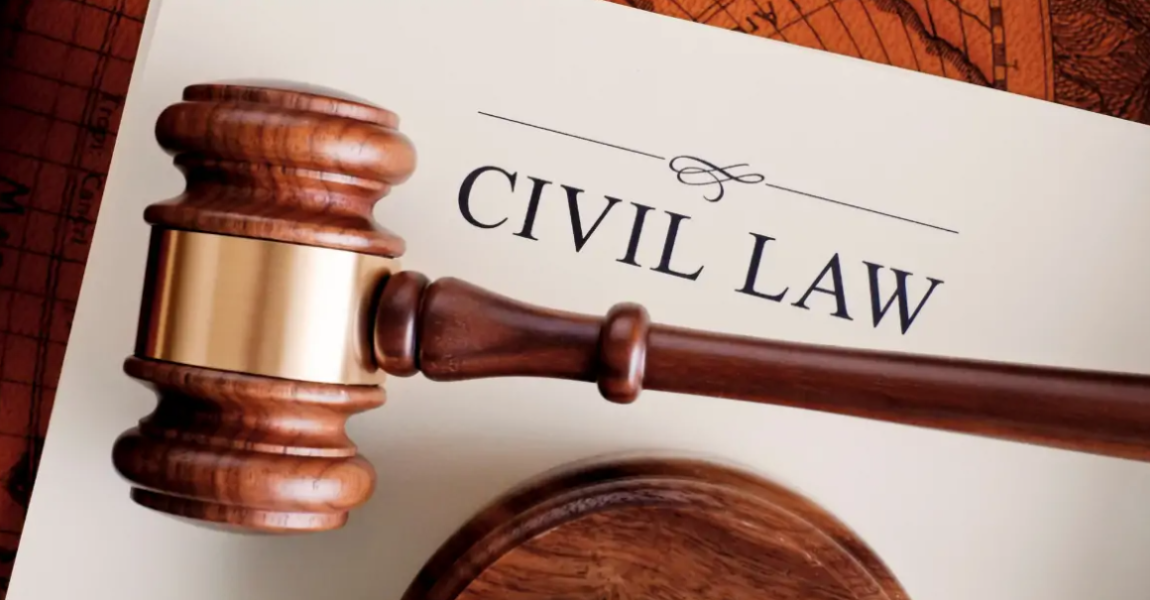 CIVIL PRACTICE – INTERLOCUTORY APPLICATION FOR SECURITY FOR COSTS
In an ongoing action, the defendant (applicant) brought an application for the posting of security for costs. In their answering affidavit, the Plaintiffs (respondents) raised what they characterized as 'points in limine'. At the hearing, arguments cantered on the applicant's non-compliance with rule 32 (9) and rule 59 (1) of the rules of court.  As an adjunct to rule 59 (1) preliminary objections, respondents aver that there has been an unreasonable delay in bringing the application.
PARKER AJ had to determine the application for . . .
Dear user, unfortunately you are not allowed to view this restricted content.
Please Login or Register in order to view.