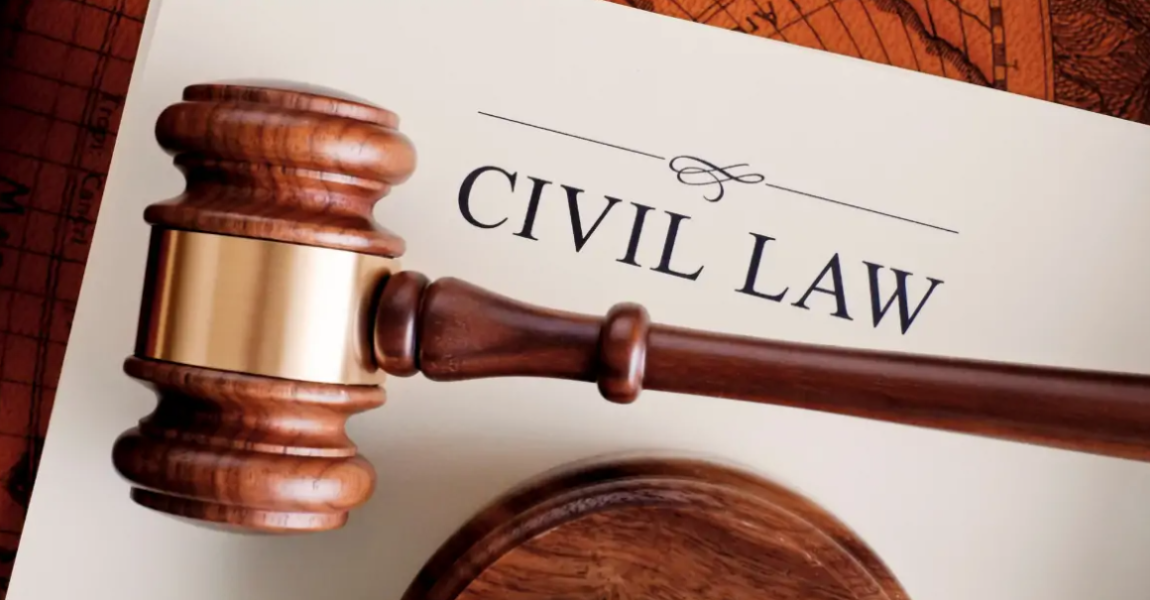 CIVIL PRACTICE – COSTS – WHETHER TO GRANT COSTS IN THE CIRCUMSTANCES
 It is trite law that the determination of costs is a discretionary matter based on the facts of each case. In the present matter, the second respondent was entitled to protect its right arising from the decision of the Review Panel in its favour. The court was of the opinion that the opposition mounted by second respondent was not made in bad faith. Similarly, the Minister acted in the public interest, to protect the interests of the recipient of existing catering services. In light . . .
Dear user, unfortunately you are not allowed to view this restricted content.
Please Login or Register in order to view.