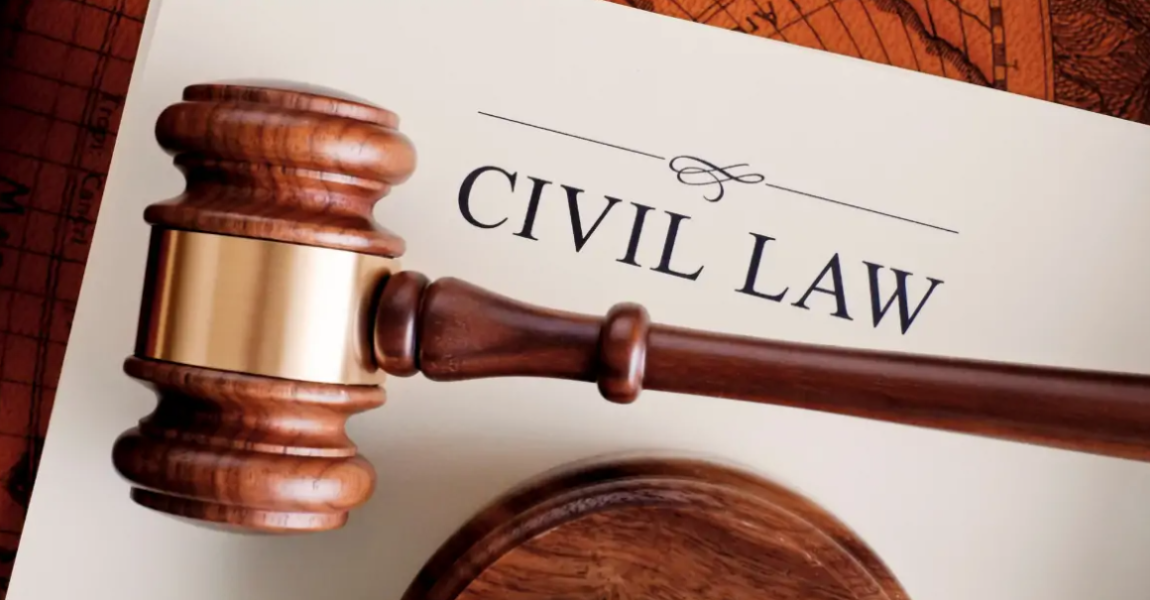 This was an appeal against an order of the High Court granting absolution from the instance. The notice of appeal was filed 15 months late. The court a quo delivered an Ex-tempore judgment on 30 July 2019 and the notice of appeal was filed on 4 November 2020. This necessitated the launching of a condonation application and an application for reinstatement of the appeal.
In its founding affidavit supporting the condonation application, the Manager: Legal Services for the appellant stated that the reason why the notice of appeal was not filed within the time . . .
Dear user, unfortunately you are not allowed to view this restricted content.
Please Login or Register in order to view.