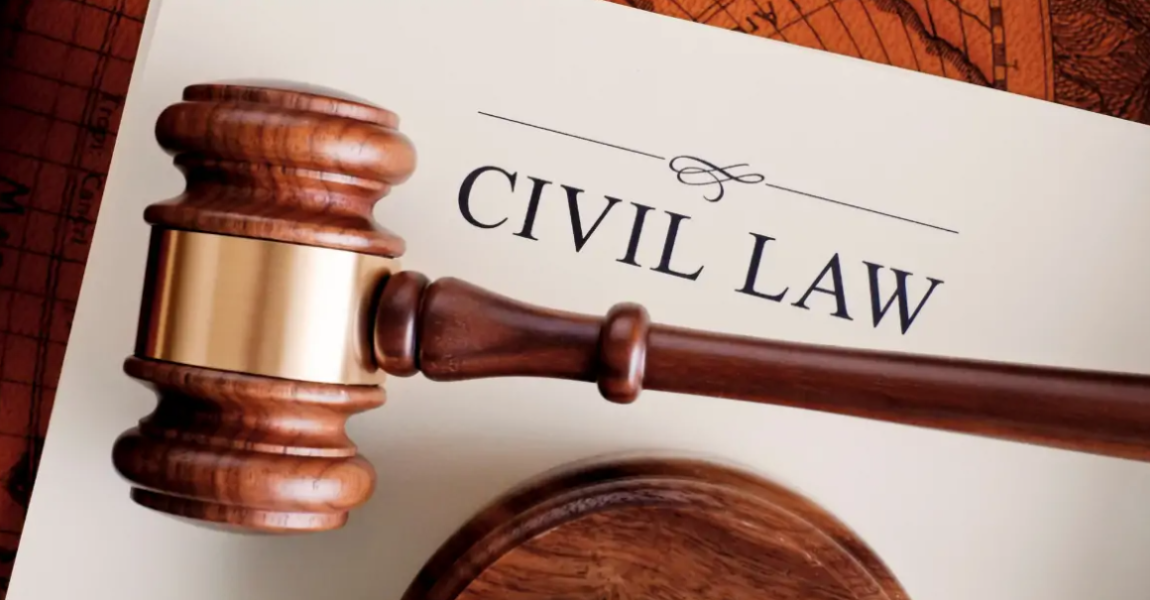 CIVIL PRACTICE – CONDONATION APPLICATION – RESCISSION APPLICATION LATE FOR MORE THAN A YEAR
Whereas the first respondent instituted action and obtained default judgement on 8 September 2019 against applicants in terms of which applicants were ordered to pay an amount, and the judgement declared certain Erf specially executable, and first respondent caused a writ of execution to be issued against movable properties of the applicants, the deputy sheriff having issued nulla bona returns, and thereafter attached the immovable property, the property was sold in execution and transferred into the name of fourth and fifth respondents; the applicants . . .
Dear user, unfortunately you are not allowed to view this restricted content.
Please Login or Register in order to view.