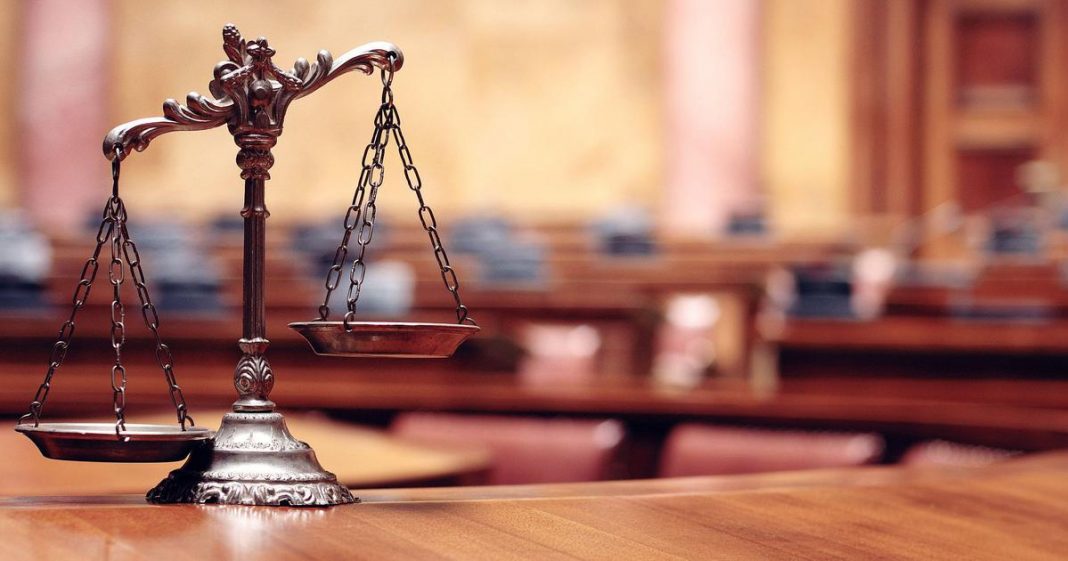 CIVIL PRACTICE – APPLICATION FOR SEPARATION OF ISSUES
In this interlocutory matter, the applicants (the two plaintiffs in the main action) sought an order separating one issue in terms of rule 63 of the Rules of Court. The respondents (the two defendants in the main action) opposed the application. At the stage of preparing for a pre-trial conference the parties amongst other matters recorded in their draft pre-trial order that 'the interpretation of the provisions of section 2(y)(ii) of schedule Ill to the VAT Act is central to this matter' and that:
'30.        The parties . . .
Dear user, unfortunately you are not allowed to view this restricted content.
Please Login or Register in order to view.