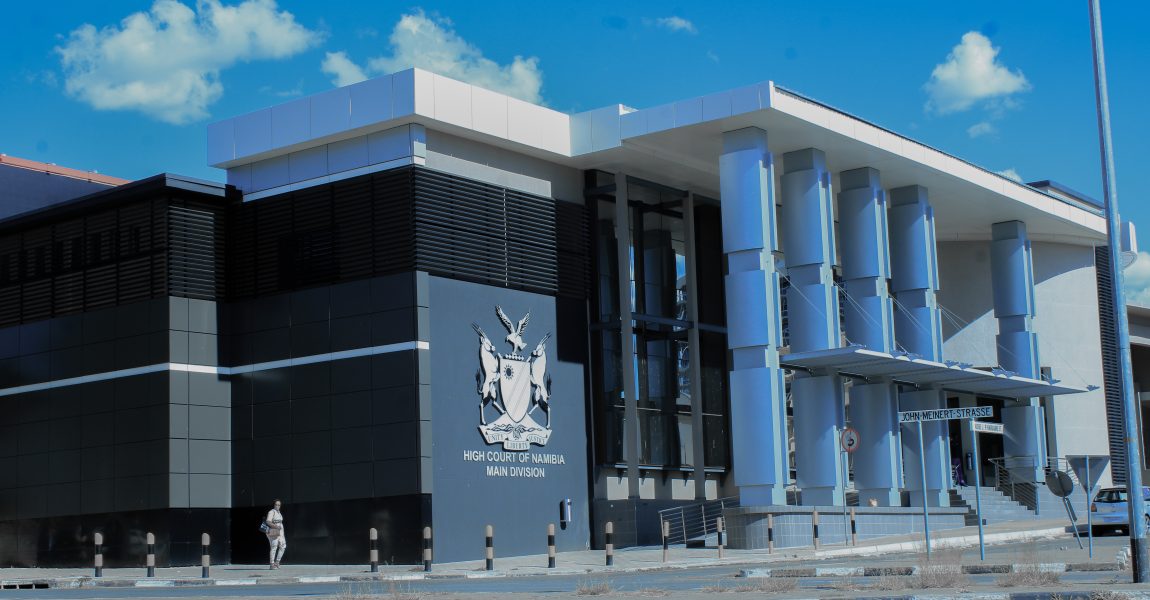 During 2016 the applicant and the respondent entered into an agreement, a so-called bridging loan agreement whereby the applicant loaned to the respondent the amount of N$6 000 000.  As security for the loan, mortgage bonds were registered over two farms, Ehuiro and Ohere.  As per the agreement, the respondent agreed to repay the applicant the whole capital amount plus interest no later than 15 January 2017.  The respondent further agreed to, if it fails to pay the outstanding amount on 15 January 2017, to pay a further penalty fee of N$4 512,33 per day until . . .
Dear user, unfortunately you are not allowed to view this restricted content.
Please Login or Register in order to view.