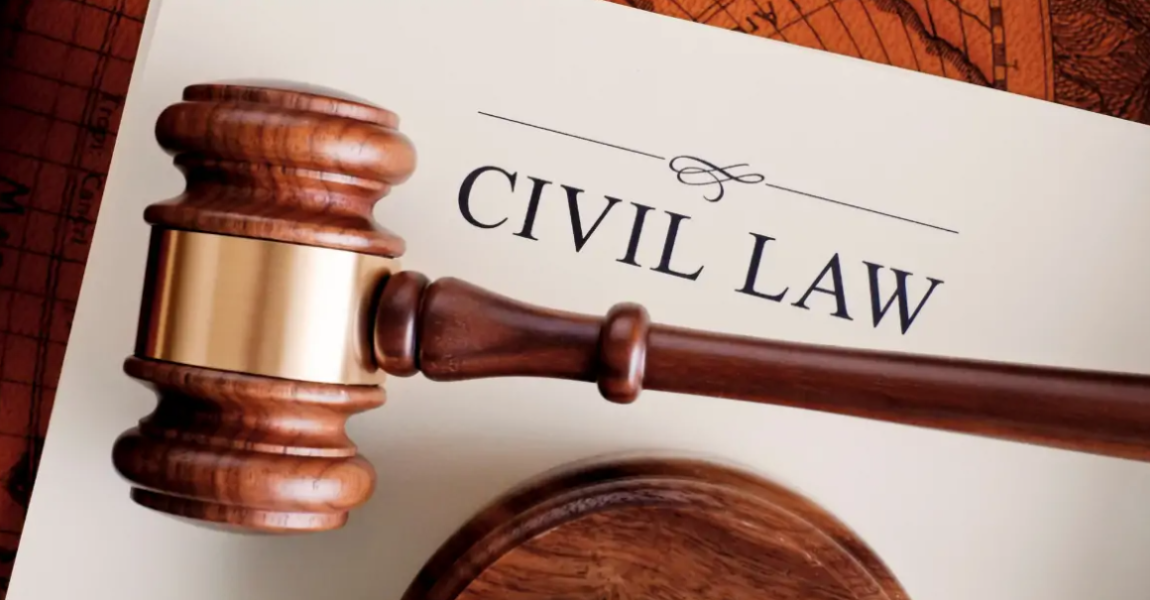 CIVIL PRACTICE – APPLICATION FOR LEAVE TO RE-OPEN PLEADINGS AND TO FILE SUPPLEMENTARY AFFIDAVIT
In an action instituted by the Bank against the first applicant, the parties concluded a settlement agreement in terms of which the first applicant undertook to pay N$300 000 on or before 31 October 2018; that the settlement agreement is made an order of the court;  that the immovable property, which was bonded in favour of the Bank, is to be declared specially executable by that court order; that the plaintiff shall be entitled to execute against the bonded property should the first . . .
Dear user, unfortunately you are not allowed to view this restricted content.
Please Login or Register in order to view.