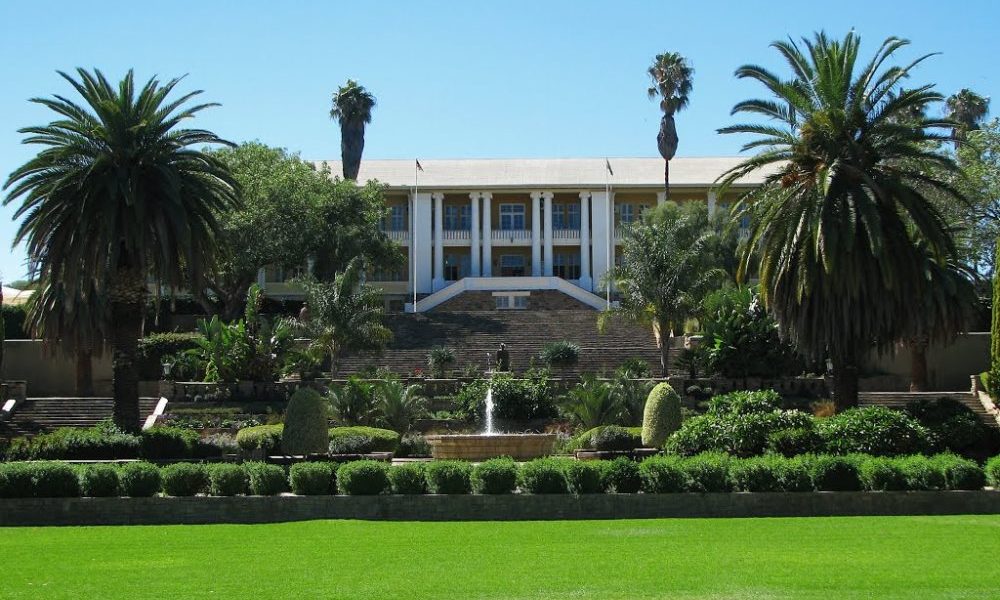 CIVIL PRACTICE – APPLICATION FOR LEAVE TO FILE ADDITIONAL EXPERT WITNESS STATEMENTS  
The plaintiff (the applicant herein) brought an application on 11 May 2020 seeking the relief that, firstly, the applicant be granted leave to file and serve an additional expert witness statement of Eugene Luwellin Camm and that such witness is to be declared as an expert in terms of rule 29 of the Rules of the High Court to be called as an expert at the continuation of the trial in terms of rule 93(5). Secondly, the witness, Leevi Krist Kapenda be declared as an expert . . .
Dear user, unfortunately you are not allowed to view this restricted content.
Please Login or Register in order to view.