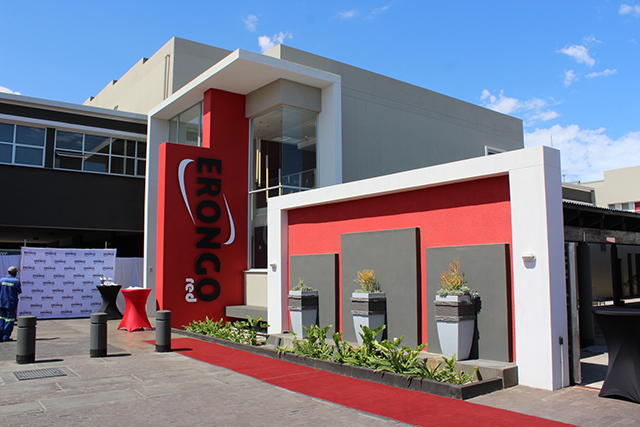 CIVIL PRACTICE – APPLICATION FOR LEAVE TO APPEAL TO BE ACCOMPANIED BY A STATEMENT OF GROUNDS
The applicant brought an application in terms of Rule 115 (2) of the Rules of Court for leave to appeal against an order of the court granted on 19 April 2022. The respondent opposed the application and argued that the application for leave to appeal did not comply with the provisions of Rule 115 because it was not accompanied by a statement of grounds for leave to appeal. Rule 115 (1) and (2) provides the procedure to be followed when seeking leave to . . .
Dear user, unfortunately you are not allowed to view this restricted content.
Please Login or Register in order to view.