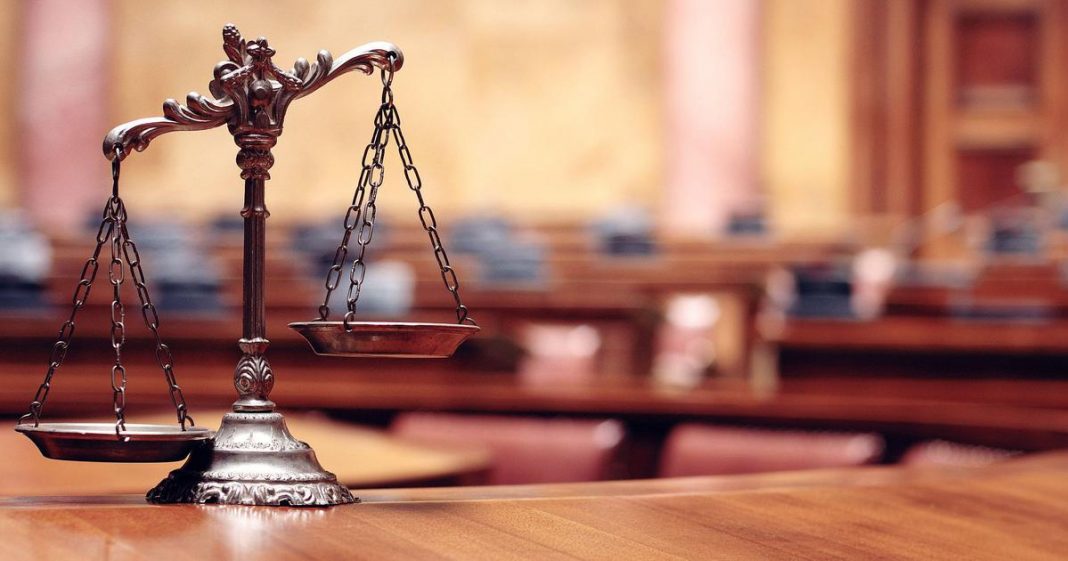 CIVIL PRACTICE – AMENDMENT OF PARTICULARS OF CLAIM DUE TO ERRORS BY ERSTWHILE LEGAL PRACTITIONER
The plaintiff sought to make three amendments to the particulars of claim, which the defendant opposed. At hearing of the application, the plaintiff argued that the erstwhile legal practitioner erred when he drafted the particulars of claim as he authored the wrong description of events relating to the accident. The third amendment related to the calculation of the amount for damages which was an arithmetical error that had to be rectified. It was clearly a mistake as the amount for damages was doubled in . . .
Dear user, unfortunately you are not allowed to view this restricted content.
Please Login or Register in order to view.