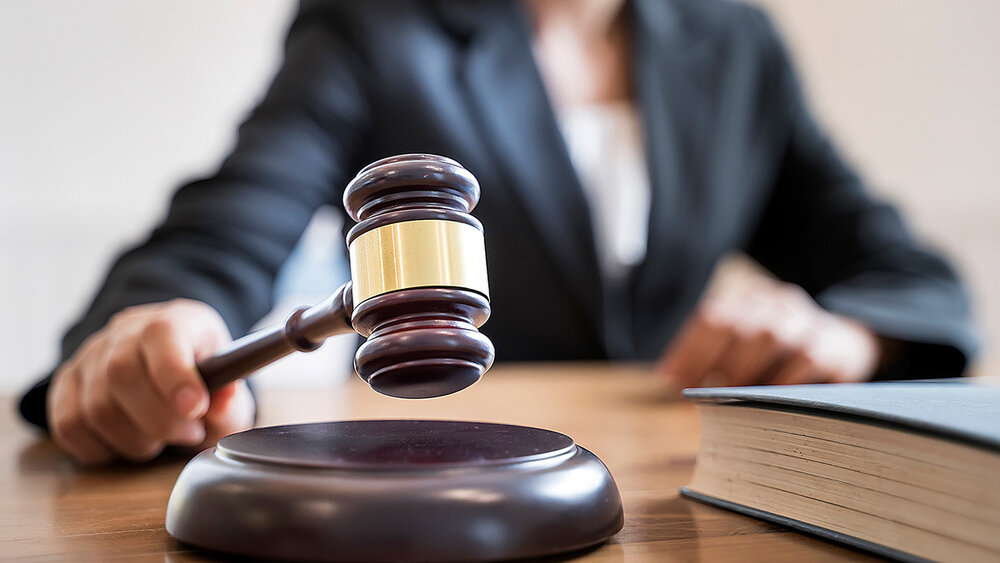 Order
The matter is urgent and is heard on an urgent basis.
Paragraphs 2 to 5 of the order granted by the court on 20 September 2023 shall be executed with immediate effect, despite the appeal noted by the respondents.
The respondents shall, the one paying the other to be absolved, pay to the first and second applicants the costs of the instant application on the scale as between party and party.
The matter is finalised and removed from the roll.

Dear user, unfortunately you are not allowed to view this restricted content.
Please Login or Register in order to view.