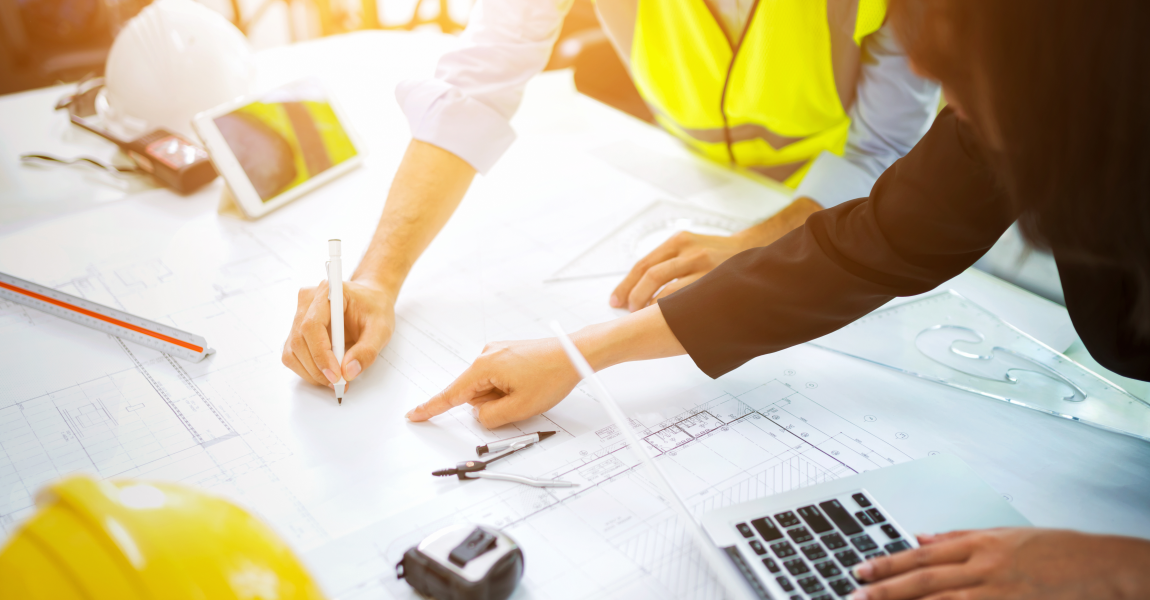 Reasons for Orders: Practice Directive 61
The plaintiff instituted action against the defendant claiming payment in the amount of N$200 160.64, plus interest and costs of suit. In the particulars of claim, the plaintiff alleged that the parties had on or about 10 August 2020, entered into an oral agreement in terms of which the plaintiff was to provide architectural and design services in respect of a certain project for the Ministry of Higher Education, Technology and Innovation. The plaintiff asserted that the defendant repudiated the agreement and as a result thereof, the plaintiff suffered damages . . .
Dear user, unfortunately you are not allowed to view this restricted content.
Please Login or Register in order to view.