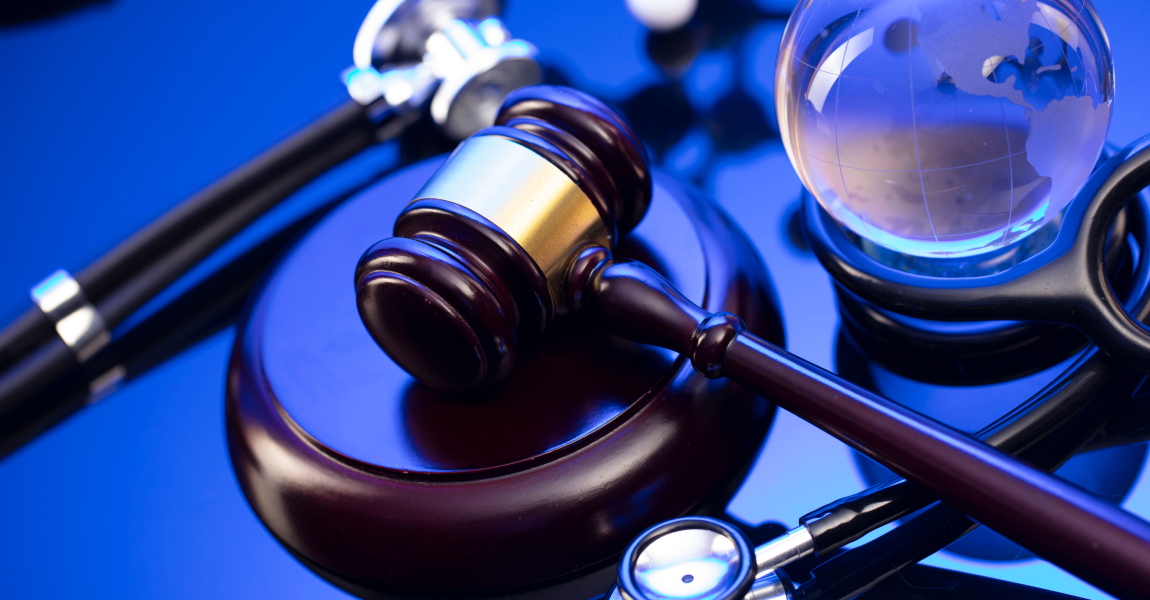 Reasons for Orders: Practice Directive 61
In this matter, according to Mr. Siseho (on behalf of the defendant), there was a delay in the provision of the plaintiff's hospital file and medical records by the Otjiwarongo State Hospital. They could not find the medical file and looked for it for some time. He avers that his office's inability to and the long delay in the location of the plaintiff's hospital file resulted in the delay in the Ministry's provision of the defendants' instructions to the Government Attorney for the timeous preparation and filing of . . .
Dear user, unfortunately you are not allowed to view this restricted content.
Please Login or Register in order to view.