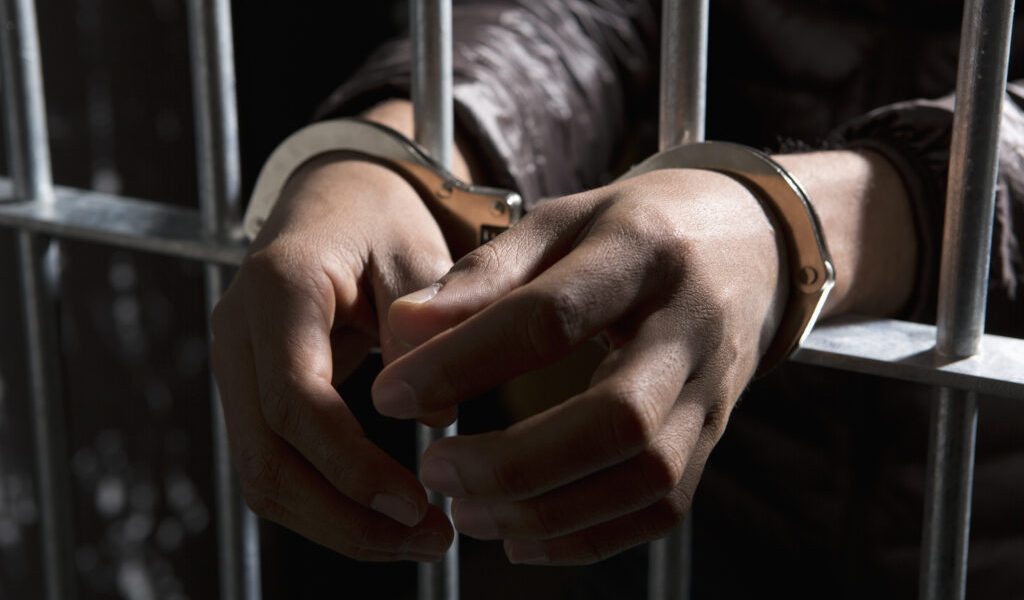 There is a common occurrence that I have observed in Namibia of people being found without proper or legal documents. The archives are literally littered with such reports as I illustrate hereunder. What I also intend to illustrate is the fact that this common occurrence is a serious statutory offence that has dire consequences, and as such, it must not be a common occurrence at all.
In April 2016 two dancers who were Angolan Nationals were arrested backstage of the NAMAS by immigration officials on allegations that they had fake Namibian birth certificates. On 10 June 2022, New Era reported . . .
Dear user, unfortunately you are not allowed to view this restricted content.
Please Login or Register in order to view.