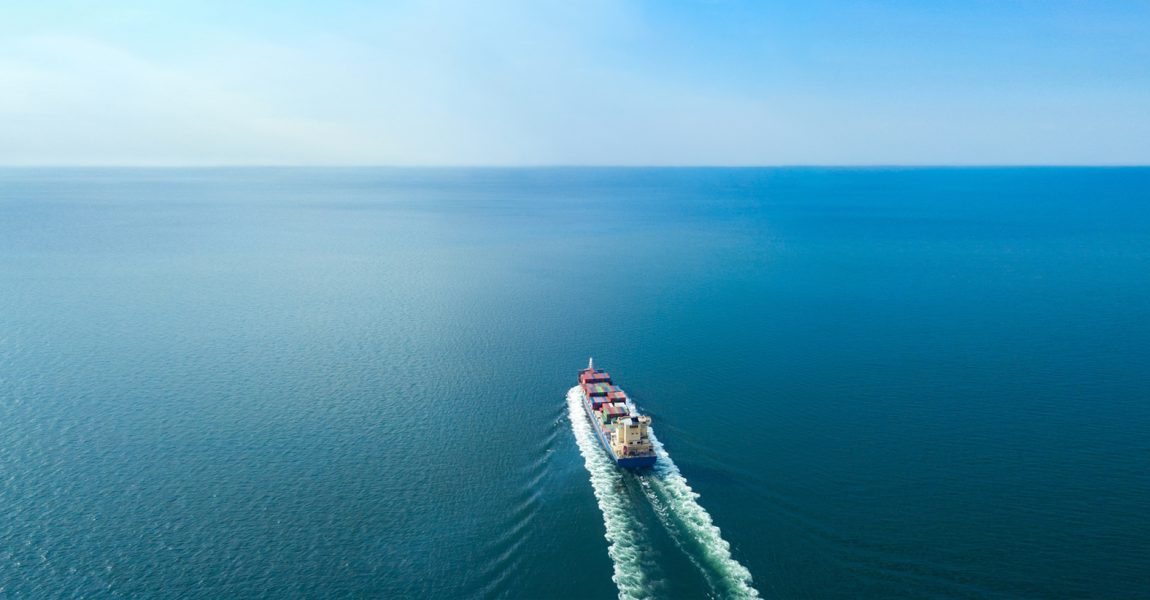 Prime Paradise International Limited v Wilmington Savings Fund Society FSB (AC 10-2021) NAHCMD (25 January 2023)
Four applicants (the Banks) brought applications to compel Prime to comply with the preservation costs order dated 28 September 2021. In terms of that order Prime was ordered to provide security for preservation costs of the motor vessel "the Marvin Star" which was under arrest at the port of Walvis Bay. Prime was ordered to put up security for preservation costs because it was opposing the sale of the vessel claiming that it was the de . . .
Dear user, unfortunately you are not allowed to view this restricted content.
Please Login or Register in order to view.