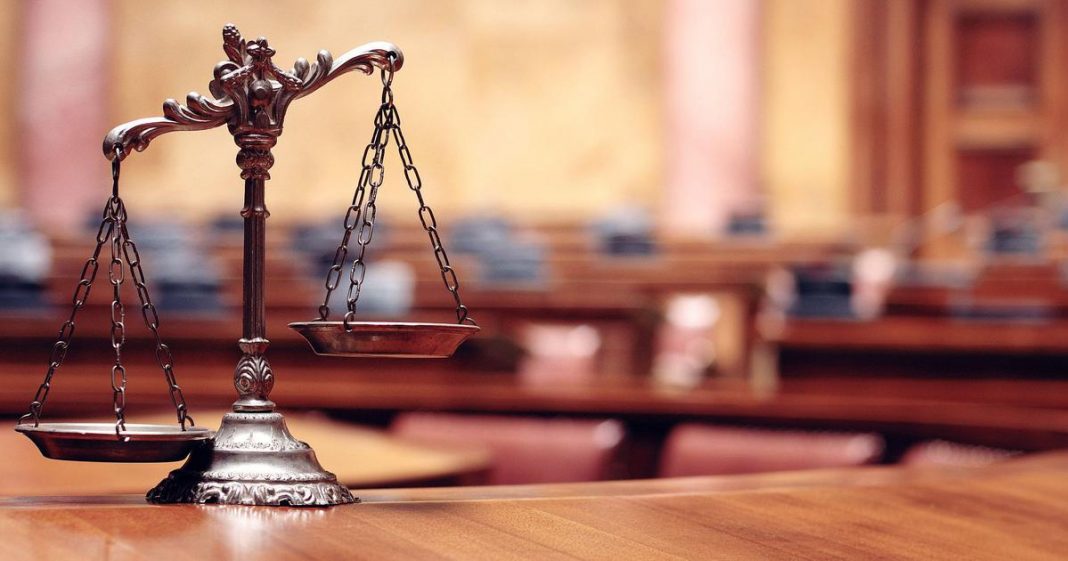 The applicant, a local authority council, sought the review and setting aside of a decision taken by its Management Committee on 19 April 2022 ('the decision') and an order remitting the matter to the Management Committee for it to reconsider the impugned decision in the light of the recommendations of the applicant's Interview Panel respecting the appointment of General Manager: Corporate Services and Human Capital. The second respondent and the third respondent moved to reject the application. The second respondent submitted that an employment relationship was formed between the second respondent and the applicant with effect from 1 June . . .
Dear user, unfortunately you are not allowed to view this restricted content.
Please Login or Register in order to view.