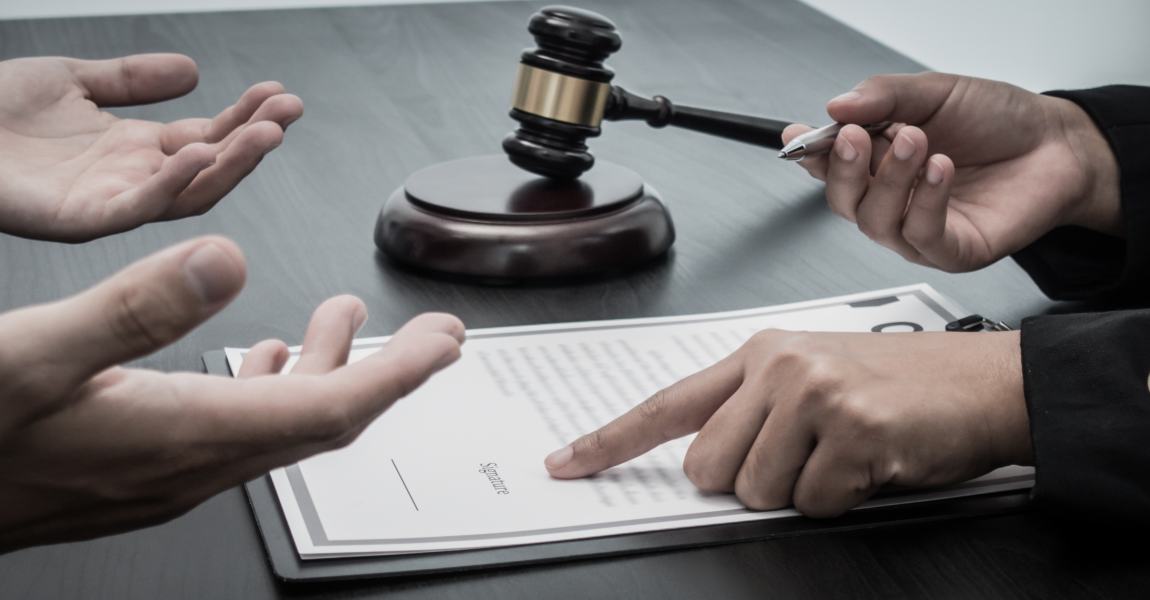 Xinfeng Investments (Pty) Ltd applied for and was issued a mining license by the Minister of Mines and Energy on 6 September 2022. Between 26 October 2022 and 29 March 2023, the Minister invited and received representations from Xinfeng on at least three occasions, on why the Minister should not, at first, cancel, and later, revoke, the license. The Minister extended the invitations because it appeared to him that Xinfeng had acted fraudulently during the application process by deliberately including misleading, untrue, and incorrect information in the documents Xinfeng supplied to the Minister, with the intention to mislead the Minister . . .
Dear user, unfortunately you are not allowed to view this restricted content.
Please Login or Register in order to view.