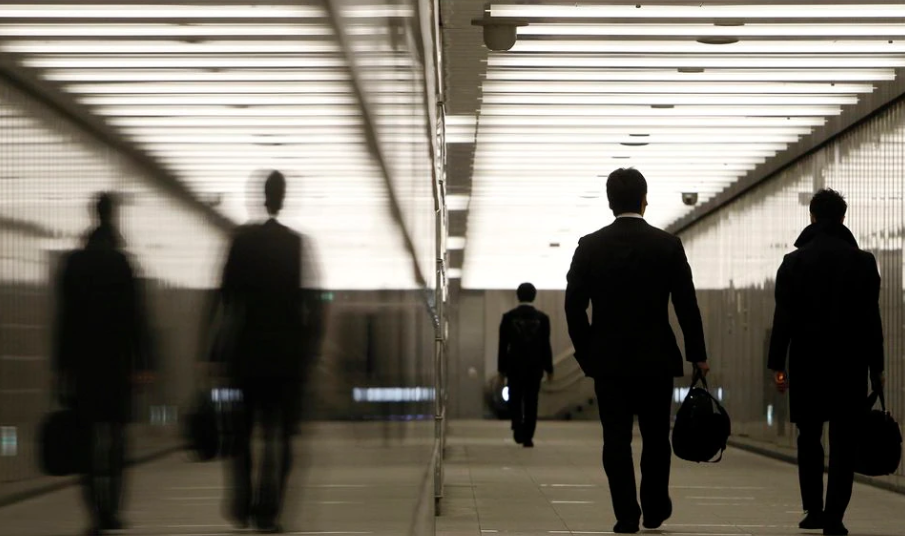 LABOUR LAW – REVIEW PROCEEDINGS – WHEN REVIEW MAY BE BROUGHT
The applicant, by notice of motion, commenced proceedings in this Court in terms of which he, amongst other orders, sought an order reviewing and setting aside the ruling issued by the second respondent on the 14th day of October 2020, dismissing his application for her recusal from arbitrating a dispute of unfair dismissal which he referred to the Labour Commissioner.
The applicant set out various grounds upon which the ruling of the second respondent ought to be reviewed and set aside, inter alia, the manner in which . . .
Dear user, unfortunately you are not allowed to view this restricted content.
Please Login or Register in order to view.